Registration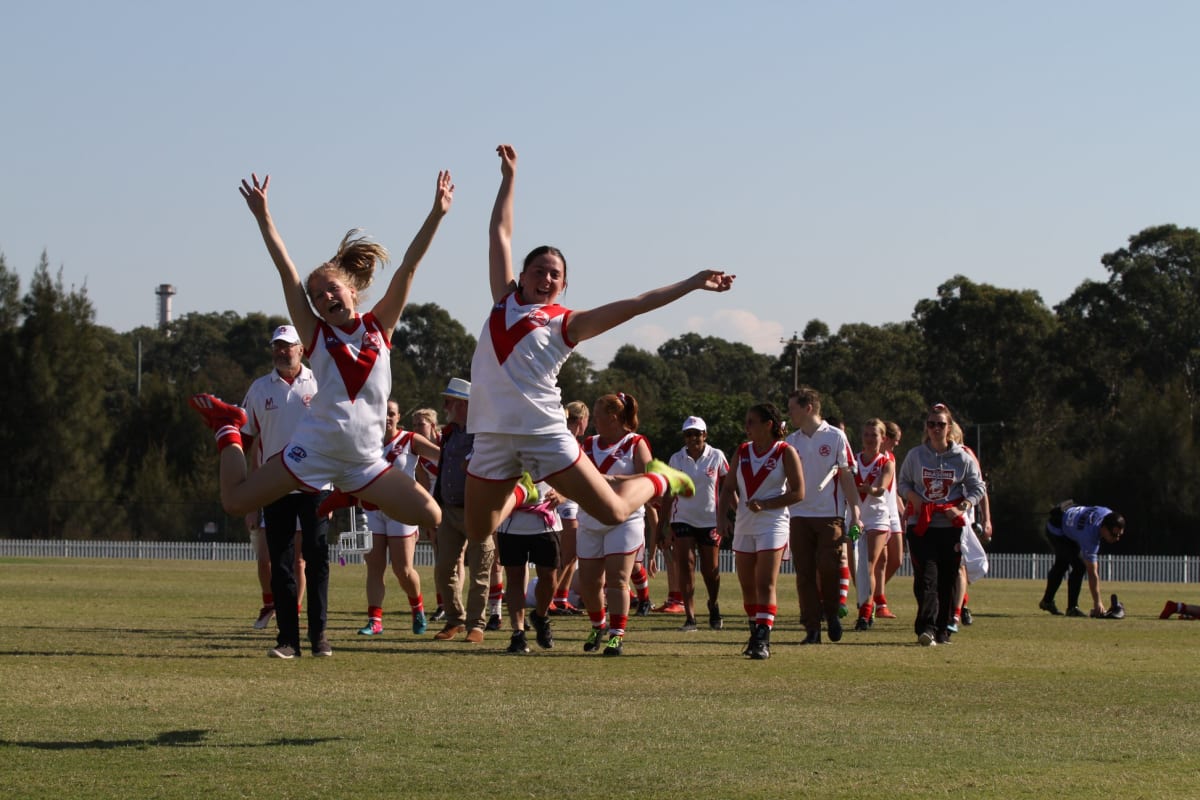 With the announcement of a resumption of play on 18 July, it remains the case all players need to be registered in Footyweb to be able to play. Many players have already registered, using the link that was automatically sent out by the AFL in February. This link was emailed to the email address you submitted with your registration last year.
For those players who have already registered AND payed, we thank you! For those who haven't yet paid we need you to step up and get organised. With the club taking a big hit through the loss of sponsor and function income, we need registration income urgently to cover costs for the balance of the season.
Please register via the following attached link – If you have trouble registering please let us know ASAP and we will try to sort it out manually.