Registration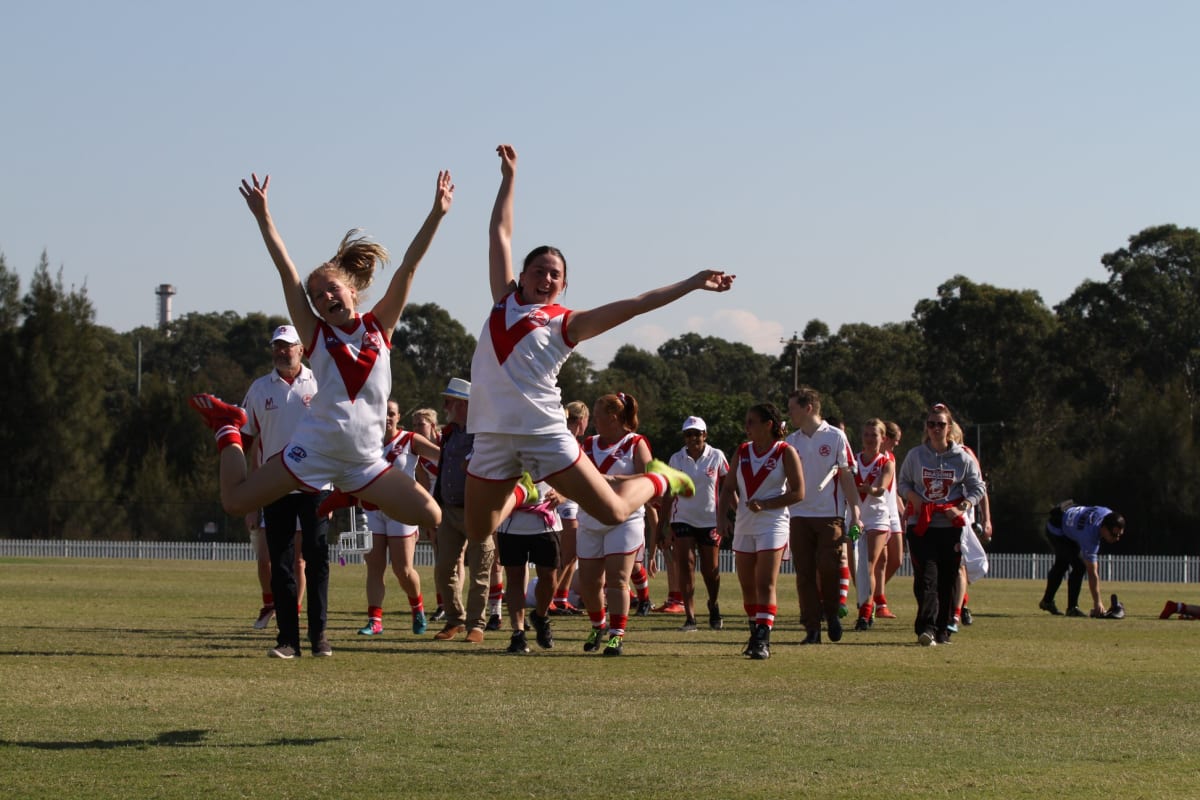 As we all know, Season 2020 has been severely impacted by the Covid 19 crisis, and play is currently suspended pending approval to recommence from the Government and the AFL.
We are all hopeful of a resumption announcement in coming days, with play getting underway in some way, very soon. It remains the case, when the AFL gets the all clear to restart the season, all players will need to be registered in Footyweb to be able to play. Many players have already registered, using the link that was automatically sent out by the AFL in February. This link was emailed to the email address you submitted with your registration last year.
For those players who have already registered AND payed, information and options for rolling over your rego to next year will be provided soon. For those who haven't yet paid we expect to set a pro rata amount shortly which will be fair to everyone and still provide the club with the much needed registration income to cover costs for the balance of the season. However - before we worry about that, we need to get everyone registered.
Please register via the following attached link – Do not pay until we provide you with the details. If you have trouble registering please let us know ASAP and we will try to sort it out manually.