St George Season Opener - Farewell to Old Friends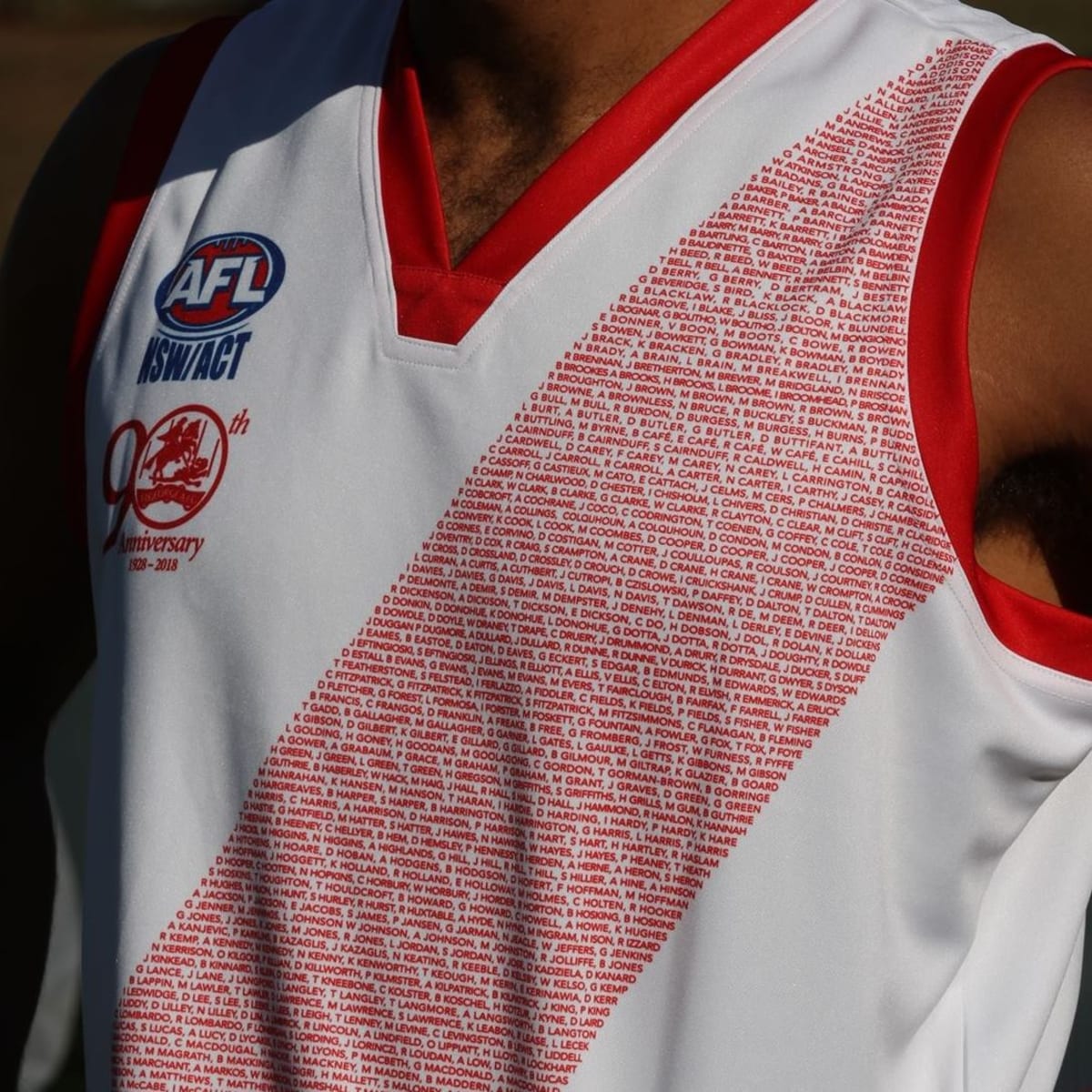 St George Season Opener
Hello to all current players, Dragons of Old and supporters.
Season 2020 - draw released!
Further to our message of a couple of weeks ago, we are now excited to announce that the draw for season 2020 has been released. Mens and Womens teams will all play 9 rounds, plus there will be a finals series.
Masters will play 5 rounds with no finals, but will participate in Gala Day when finals commence for the other competitions.
We have 5 home games for our Mens teams; Our women's teams have 5 and 4 home games respectively and our Masters are at home twice.
All games will be played observing all Covid19 protocols as set by the AFL and the NSW State Government.
Round 1 - Saturday July 18, Olds Park
Dale Dalton / Richard Orton celebration & Old Boys Day
As previously advised the club would like to recognise Dale Dalton and Richard Orton for their magnificent contribution to our great club .
We have decided to hold these celebrations in conjunction with an Old Boys Day at our first home game of the year.
We will play six games at Olds Park in round 1, so mark the date in your calendar, get out your Dragons gear and join us at Olds to honour Dale and Richard, where we will also unfurl two of our 2019 Premiership Flags.
More details in due course - just mark the date in your calendar for now. I look forward to seeing you at Olds on 18 July
Yours in football
Angie Zissis
President - St George AFC
0414 995 670
Our Sponsors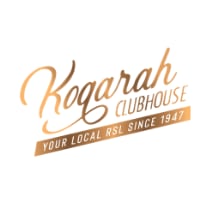 Kogarah Clubhouse
Platinum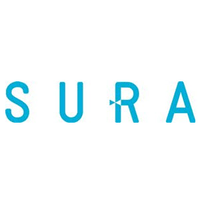 Sura
Diamond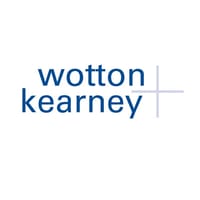 Wotton Kearney
Diamond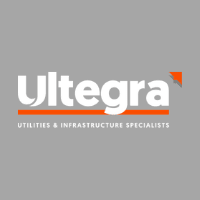 Ultegra
Diamond