Mullets for Mental Health Update - Funding Target Achieved!
Semptember has come to an end, as has Saints lads "The Fellas" quest to raise awareness and much needed funding for Mens Mental Health in supporting the Black Dog Institutes' Mullets for Mental Health Campaign.
At around 10pm last night, The Fellas hit and surpassed their $7500 fundraising goal, finishing at $7744!
So, take a bow Nelson Carey, Dylan Sanderson, Brad Uglow, Finn Ritchie, Jacob Merlino, Jacob Stek, Jacob Dol and Dom Soffe.....and while you're down there, somebody grab the clippers!
Our Sponsors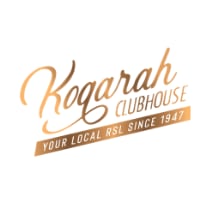 Kogarah Clubhouse
Platinum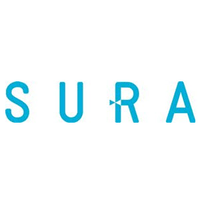 Sura
Diamond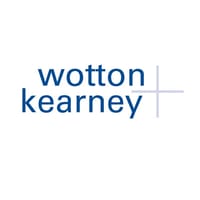 Wotton Kearney
Diamond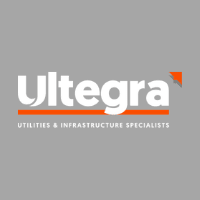 Ultegra
Diamond