Women's Div 2 Grand Final ~ Match Report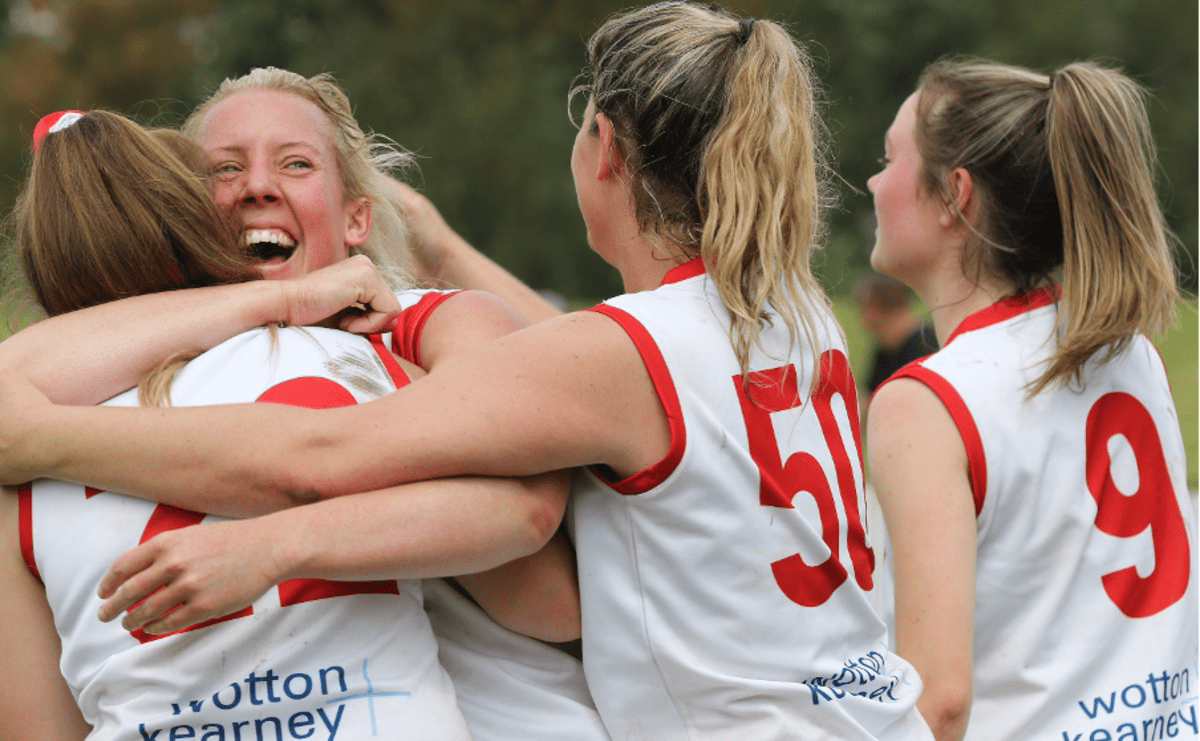 At the end of the strangest season of footy ever played, it was a testament to every single player in our squad that we were playing in the last game of the year.
After a great season where we were undefeated for nine games in a row – collecting the minor premiership along the way – we headed into the grand final against a strong Western Magic side quietly confident that we could get the job done.
We named a side with 10 players who had not played in last years' premiership winning side, most of whom were playing football for the first time in 2020. Despite our inexperience, our come from behind victory against the Magic in round 2 held to calm the pre-match jitters.
The Magic side had a number of strong, experienced players that we knew would give us a strong contest all over the field. So we arrived primed and ready to play a tough game, and that is what we got.
From the first bounce the Magic got the jump on us – their skills, fitness and size were too much for us to handle. But we battled hard and kept the game close going into quarter time. However, our readjustments failed to stem the scoring and at half time we were down 46 to 2 and the games the game looked to be getting away from us.
However, the Dragons fought back in the second half, scoring three goals and evening up the contest around the ground. It wasn't enough to get us over the line, and the Magic ran out 79-20 winners.
The Magic's skills and experience proved too much for us, but it was a good lesson about where we need to be if we want to compete at the higher grades in the future.
A fantastic season ended with a disappointing result, but we cannot be prouder of our players. Their efforts and attitude have been fantastic, and we cannot fault their endeavour!
Thank you to everyone for a great season!
Onwards to Season 2021!
Goals: J.Bevan L.Hoban S.Wynn
Best: M. Hatswell, H. Ascoli, E. Ross, L. Hoban, R. Burns, J. Gallehawk
St George 0.1.1 0.2.2 2.2.14 3.2.20
Western Magic 3.2.20 7.4.46 9.4.58 12.7.79
Our Sponsors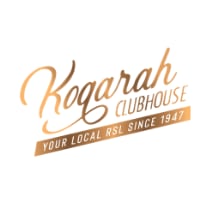 Kogarah Clubhouse
Platinum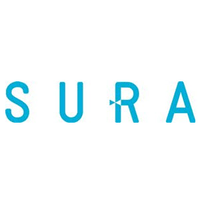 Sura
Diamond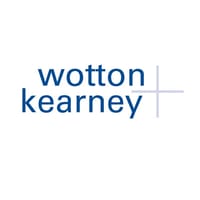 Wotton Kearney
Diamond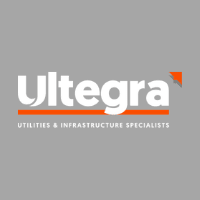 Ultegra
Diamond