Presidents message - Olds Park Farewell for Dale Dalton and Richard Orton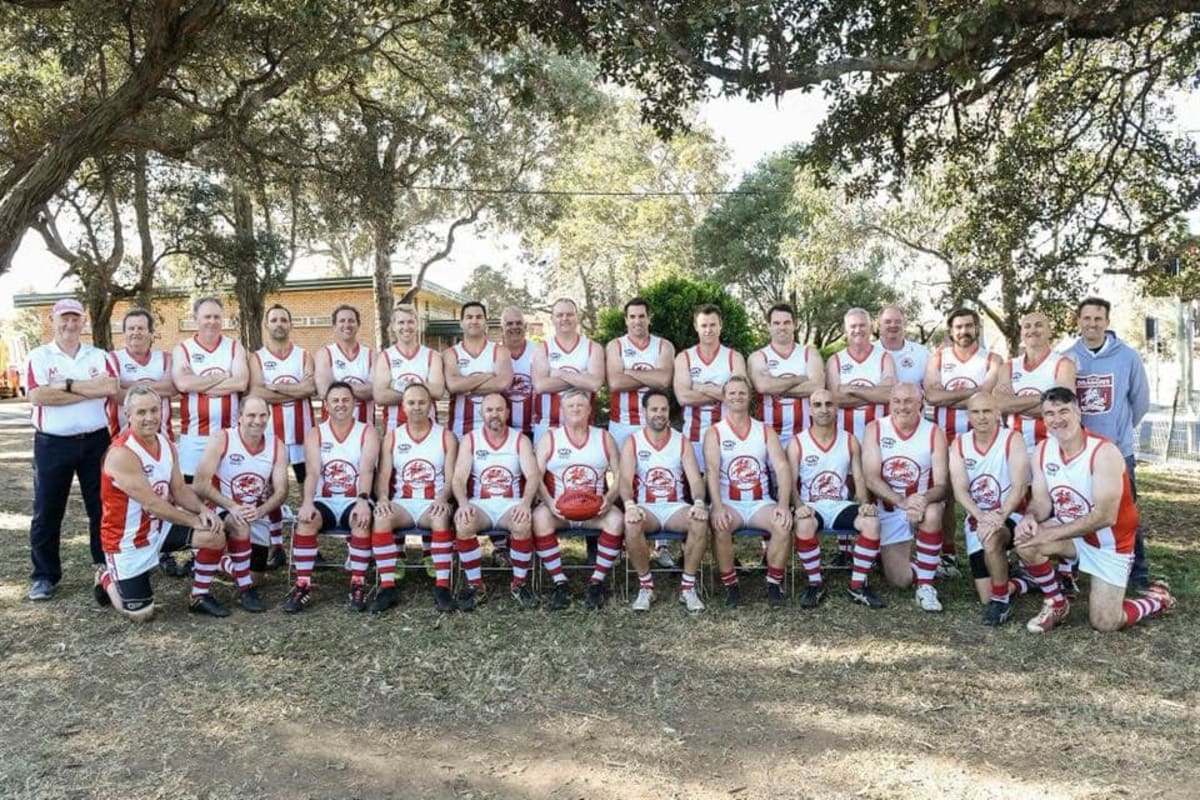 An invitation from our President
Hello to all current players, Dragons of Old and supporters.
Well what a strange year 2020 has been so far. Hopefully everyone associated with the Dragons is safe and well and we are looking after our families and friends along the way.
A couple of key events and issues:
Season 2020
Despite all the challenges we have faced in the first half of 2020, the Sydney AFL season is going ahead, albeit with an abridged season. The season will consist of 9 rounds and finals and will end in the middle of October.
Dale Dalton / Richard Orton - Olds Park Farewell Celebration & Old Boys Day
As most of you would be aware, Dale passed away recently at the height of the Covid crisis and Richard passed in late January. The club would like to recognise both men for their magnificent contribution to our great club .
We have decided to hold these celebrations in conjunction with an Old Boys Day at our first home game of the year. We know Dale thoroughly enjoyed an Old Boys day, given his rich playing and coaching contribution and his ongoing family links to the club through his sons Todd, Troy and Chris.
Richard was similar, a man who did so much for St George but did it very quietly. He loved the club, saw his son Peter win the 1993 First Grade premiership and continued to serve the club long after Peter's retirement. For those that knew Richard, he never stopped long enough on game day to truly enjoy it. Let's ensure the family remember this one.
Can we please ask that you put a placeholder for both the 18th & 25th July as we are still awaiting the draw to finalise our first home game.
Keep safe and well everyone and we hope to see you at Olds Park at some point in 2020.
Regards,
Angie Zissis - President St George AFC
Our Sponsors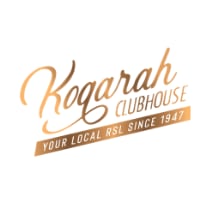 Kogarah Clubhouse
Platinum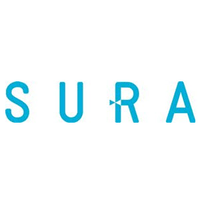 Sura
Diamond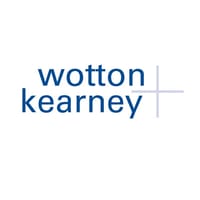 Wotton Kearney
Diamond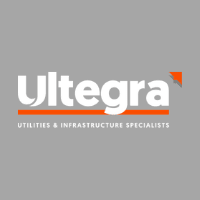 Ultegra
Diamond