Match Reports ~ Round 8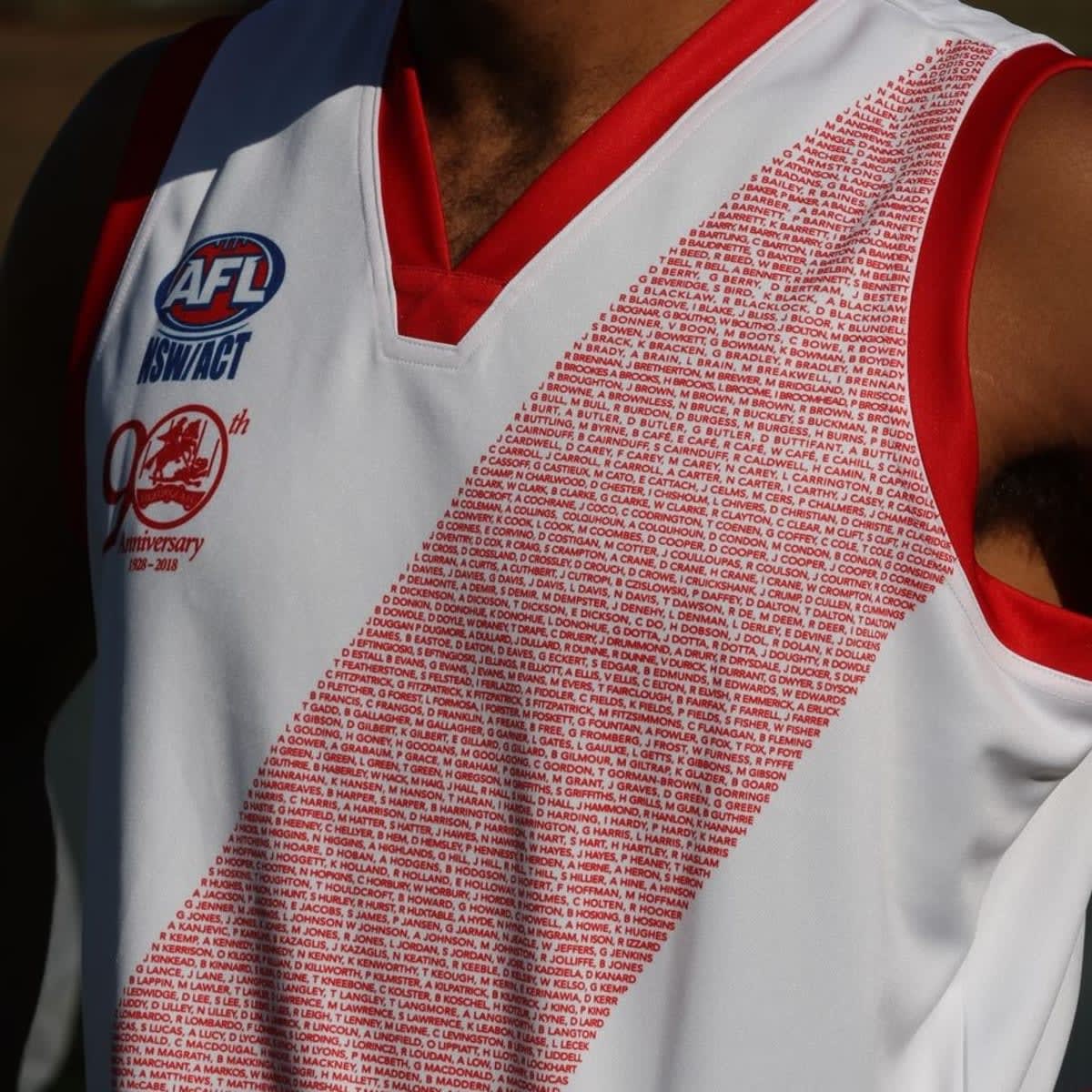 Women's Div 3
It was a barmy Saturday morning and the Dragons all arrived on time for their warm up. Coach Dion reminded the team of our training drills and to believe in our abilities, adding some dad jokes to lighten up any tension in the air. The team was excited for Sarah Cufer's debut, delayed due to a training injury earlier in the year. In the sheds we separated into our groups. Louise Hoban offered an upbeat pep talk to the forwards… 'I'm a talker, do what I say and don't let the ball out of our 50!"
The whistle blew at 10am, the Dragons started to fly. Gomez was back faster and stronger than ever, supported by the athletic rucks KB and Weddy. These girls soared during the centre clearances and ran the ball offering goal assists and goals. The crowd cheered and a dog with red & white ribbons around its neck barked loudly as Kaylee kicked her first goal for the season. Southern Power played a running game; however Sara A, Mary S & Koko worked hard and ran their hearts out!
Score: Power 1.1. 7 v Dragons 4.4. 28
We all noticed more talk on the field and the effort to do the one percenters. It was great to see Dusty & Sarah playing together again. These two are a defensive force of nature. Audrey, Kris, Kayde & Morgan were challenged many times and deterred many attempts. Southern Power only kicked two behinds. Alas Koko sustained an injury and did not return for the rest of the game.
Score: Power 1.3. 9 v Dragons 6.6. 42
The team synergy was electric. There was some hard-running from Louise, K-Dog, Kaylee, Mary R and Lauren. Nabs, Nat and Cufer created stoppages at crucial moments. This allowed Grace & Audrey to kick their first goals of the season. Unfortunately Audrey sustained an injury and did not return to finish the game.
Score: Power 2.3 15 v Dragons 9.7. 61
Coach Dion and Warren kept the team focused to play to the whistle. The team kept up the intensity trusting in each other's abilities. Our opponents never gave up however the Dragons were flying high and defeated Southern Power.
Final Score: Power 3.4. 22 v Dragons 10.9. 69
Goalkickers – K. Prestwidge 2, K. Magrath 2, A. Fonseca, G. Alibrandi, L. Hoban, K. Beccaris, A. Wedd, C. Nabaki
Best Players – K. Beccaris, A. Wedd, L. Marcos, S. Hay, L. Hoban, S. Kranitis
Women's Div 2
What a day for football it was! We were all bright and early at the Dragons home gound, firing and reading to go. Old's Park was putting on a show and was picturesque. We came out firing from the start. Today's goal was to stick to our game plan and hold our structure, no matter what. This was very evident from the first bounce off. The whole team knew where they needed to be and when. This aided Mia and Lili in scoring an early goal and the team leading the first quarter 14 to NIL.
The midfield players were composed and well structured right throughout the game. They were conscious not to flood the forward line, but to be there for the support and run through. This support and backing up allowed Maddie and Rhi to come through from the mid fields to score great distant goals.
In training, we have been talking about second efforts and not admiring our kicks or hand passes, but to push through and be the next option. Flick was one of the many who demonstrated this training in the game today. In her defensive position, she cleaned up a loose ball handballed it to Ali, then ran through and receive a very accurate handball pass back. Flick was then able to accurately kick the ball on the run and hit the full-forward on the chest leading to a very impressive goal. Right down the field, the team was being a back option and running through as a second effort to pick up the ball on the move. This exceptional teamwork and set plays it what secured the win.
Pennant Hills put up a strong fight right to the very end. Demonstrating speed and physicality right throughout the game. However, the St George Dragons, in particular our defense, were a fierce force to be reckoned with. As we approach our final game of the season, we are looking to further improve our structure and second efforts and take this through to the finals with us.
Final Score: St George Dragons 62 def Pennant Hills 6
Men's Div 1
A beautiful day greeted us at Olds Park as we took on North Shore for the second time this season. After copping a bit of a belting from them earlier in the season we knew it would be a tough match up.
With a strong team in though, we went in with confidence of giving it a shake. The first quarter started decently and we had two good chances on goal, both narrowly missing.
Unfortunately these would be our only two chances of the day. After quarter time it was all one way traffic. North Shore showed great fitness and skill all throughout the day and were a class above.
Despite the dominance of the opposition there were still pleasing signs throughout. Jason Gasovski was a revelation after half time moving down back and Conor Soffe worked hard all day.
Just one game remains for us this season, against UNSW at Olds next week, hopefully we can finish with a win and then get around the rest of the teams as they make finals charges!
Premier Division Reserves
The team were playing a team who were undefeated & brimming with confidence.
They had a right to be confident ( & cocky) considering they were playing a team who were 5th, who won 4 out of 6 games, who scored 85 goals to 40 against, who although premiers last year just didn't seem to have the measure.
Well…… what a game of football!!!
A very close game.
A very close exciting game.
The bombers came out firing. They looked a million dollars. The use of the ball was better. The drive from the backline was all there to see.
Those of you who have read past reports would comment that I was like a parrot! The team started slow again.!!
The NSBombers scored 2 goals & the same behinds whilst we scored a redeeming goal by Declan Donohue after an impressive mark & 2 behinds. However, the opponents looked much better than the score suggests.
As usual, we gradually climbed out of our hibernation & started our demonstration of our fight, persistence & scrambled defence. The contest was so even but we managed to outscore them with a great mark & goal by Daniel Napper & a goal by Willo Wilsen to their single goal.
2.3 vs 1.1
In this quarter we outscored them again by 2 goals to 1.1. The NSB appeared to reduce their zest. They hadn't been in this position before. They attacked some of our players with cheap shots ask Wyatt Horbury. No quarter was given. Despite their efforts, they could not overpower the ressies….no way but we were ahead 35 to 28, a mere goal & behind….not enough to feel confident but enough to feel nervous.
The NSB came out firing & scored first.
There was 1 nail biting point in it.
We feared the worst as they appeared to have momentum but there 2 goals were more than matched by our three goals & no behinds.
There was 5 minutes to go, then 3 minutes then 1.5 minutes then the hooter blasted.
What a relief.!!
We won the game 8.6.53 against North Shore 6.6.42
What a fantastic win. The game of the season.
The win was a combination of subtle touches, pressure on the kickers, grinding centre & backline defence, hard tackling by both teams….a bruising encounter. Also, better use of the ball…moving the ball around to the attacking side of the ground.
I can only the applaud the whole team. Our defence bristled with consistent quality performances by Harry Challen, Brendan Dimevski, Aaron Fanous, Andrew Stelzer, Macauley Crossan, Donald Hoban & Mitch Gray. Whilst we were without Thomas & Michael in the backline, we were just as enhanced by replacements Ben Wharton, Riley Tracey & Curtis Horbury. The fantastic smother of a certain goal by Dimmer was worth the admission price & curtailed some momentum. Our centres were relentless. Not enough words can describe their application. Our rucks Campbell Andrews, Wyatt Horbury won more than their fair share. The ferocity in the play by Andrew Markos, Maxwell Jeffrey,Bailey Johnson, Liam Bognar, Shannon Randell was a pleasure to watch. Great marks in pressure situations by Daniel Napper & Declan Donohue finished off the work of the centres.Brad Uglow was outstanding in taking fierce contested marks with 1 goal in the third quarter & two so so important goals in Q4. Willow gave his usual inspirational performance which he refuses to acknowledge but ask the players. But I have a vivid memory of the grubber goal by Willo very late in the game. In slow motion, the ball rolled on & on. Those St George young men & women on the hill shouting their support for the whole of the game, like a magnet, willed that ball over the line…..GOAL, GOAL,GOAL. Victory.
Joined by the prems, u19s, div ones in the rooms, the club song was sung with such volume, passion, delight, pride, empowerment, respect, oneness & relief, the roof was raised out of its hinges. It was a memorable moment for all.
Thanks to Carey Nelson who did a lot more than 10000 steps & Gavin Raper who lent his expertise to Willo.
One last note; Close to our bunker, a NSB supporter was constantly shouting out encouragement to her credit. Late in the game she shouted "finish them off bombers."
Last week I would have replied their losing…..this week I said nothing.!
NOMINATED BEST ON GROUND
Anthony Markos, Bradley Uglow, Brendan Dimevski, Bayley Johnson, Harry Challen, Macauley Crossan.
GOAL SCORERS
Brad Uglow 3, Daniel Napper 2, Stephen Wilsen 2, Declan Donohue 1
Premier Division
On a beautiful Spring afternoon, We welcomed competition front runners North Shore to Olds Park. Norths arrived undefeated so it was going to be a great challenge for the Dragons.
The preparation was good and all the players and coaching staff were keen to see where we are at.
From the early exchanges Saints were in the game. Commitment around the contest, some good skill execution and overall willingness to get stuck in provided a great contest up to half time.
Unfortunately for the Dragons inaccurate kicking during the first half didn't allow us to put enough scoreboard pressure on Norths. 10 points down at half time doesn't sound a lot but with straighter kicking we could well have been in front which provides a different mindset to both sides.
After a great snap from Bones early in the 3rd Quarter to keep the margin at 10 points Norths intensity lifted and we were not able to go with them for a 15 minute period which saw them kick 4 goals to kick clear by 6 goals. A lead they maintained until full time despite a couple of surges by the Dragons during the last quarter.
This weeks Old Boys mug was presented by David West, who is also taking the role as Runner this year which is great for the club. Westy played many years at St George and included in his cupboard is a Phelan Medal and a Premiership. Westy presented the mug to Nat Mac this week for his consistent effort over the full game.
The great news is we get the chance next week to work hard and turn things around.
'Sideline Eye'
Our Sponsors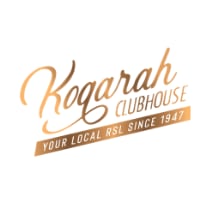 Kogarah Clubhouse
Platinum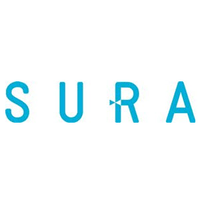 Sura
Diamond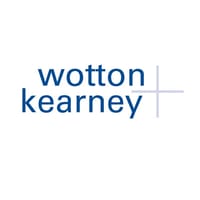 Wotton Kearney
Diamond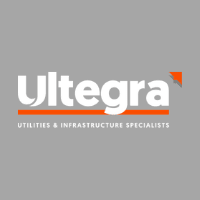 Ultegra
Diamond